your barn wood warehouse and custom furniture manufacturing in Monteregie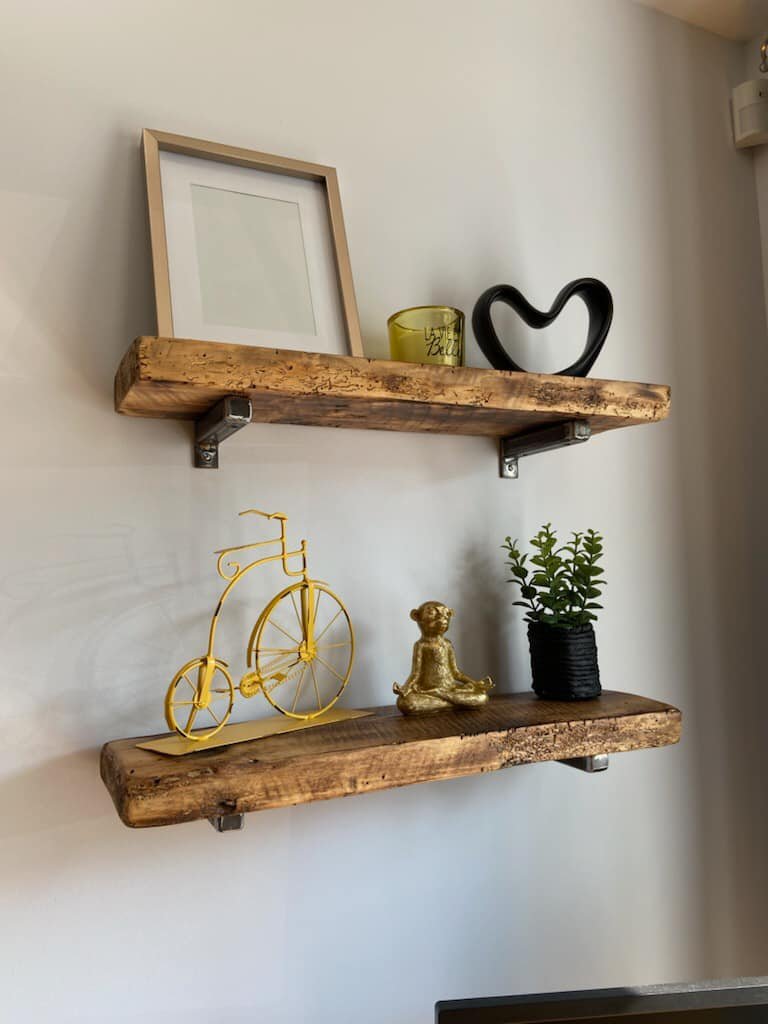 Are you planning a large interior renovation project that requires wood? Do you need a reliable custom wood furniture manufacturer? Are you a handyman who needs wood for your work? Call on Espace Grange : the reference barn wood warehouse and the experts in custom furniture manufacturing in Vaudreuil-Dorion, Montérégie.
Accustomed to working for all kinds of customers (residential, commercial and others) for a decade, we are committed to putting our great know-how at your disposal to deliver furniture with impeccable quality.
So, if you need decorative wood items or reliable support for your projects, don't waste any more time and contact us now. The quote is free!
A barn wood warehouse with a large choice of products at your disposal!
Wood is one of the most noble materials for any construction or renovation project. It is available in abundance, ecological, renewable and recoverable. That's why it must be manufactured with impeccable quality and used with the utmost care. For all your wood furniture, don't take any risks and entrust your manufacturing to the Espace Grange team. Our passionate and experienced professionals will realize the most ambitious of your projects.
Thanks to our expertise, which we have been perfecting for nearly 10 years, we can assure you of turnkey services, meticulous and precise, which will meet all your needs. Our team does everything possible to offer you premium quality furniture that exceeds your expectations.
You need wood for an aesthetic and durable wall covering? Barn doors to separate your living spaces? Floating shelves made of reclaimed wood for your kitchen, bathroom or decoration? Come see us at our showroom Espace Grange: a warehouse with a wide range of wood products for all your needs.
Discover our complete and personalized services that we offer to our large clientele in Vaudreuil-Dorion in Monteregie:
Sale of objects and decoration
Why call on Espace Grange for all your projects?
In the field of custom wood furniture manufacturing, it is necessary to have a certain expertise and to know what you are doing. At Espace Grange, we take care of your wall coverings with our wide range of products made by us such as reclaimed wood shelves, doors, beams, wood countertops…
We put a point of honor on the precise and meticulous manufacture of your wooden furniture while putting your satisfaction at the heart of our activity.
Our customers recognize several competitive advantages such as:
Do not hesitate to contact us by filling out this form
Contact us without further delay!
You want to equip your interior living space with new wooden furniture? Whatever your needs are, come see us! Our team will be happy to study it with you to advise you and offer you services that will exceed your expectations.
For more information or a free estimate, don't hesitate to contact us by phone at 514 245-5922 or by email via our contact form.